Your shopping cart is empty!
About Us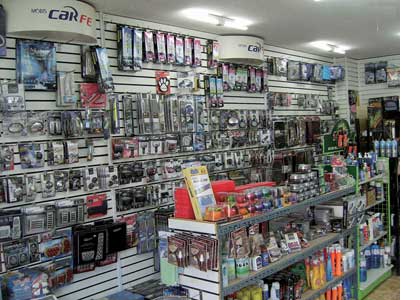 KOREA MOTORZ TUNING SHOP 

Welcome to the website of Korea Motorz ​​Tuning!
We are here at online shop K-TUNING.COM
really glad to offer you opportunity to purchase various items of the original South Korean tuning, body kits, accessories, and many other related products for vehicles produced in Korea and deliver them to your door anywhere in the world!
We have established business relations with more than 100 manufacturers of tuning, accessories and auto parts acroos Korea.
Shop updates on a dily basis - as soon as a new model of car introduced in the market - parts and body kits are already here!
If you couldn't find what you were looking for on our virtual shelves - please let us know and we will find the product you are interested and will post it in our store.
WHOLESALE DISCOUNT!
We are always ready to cooperate and work with wholesalers. Any questions regarding pricing, delivery, etc. are welcome. We can export any quantities of our oroducts to any port in the world by container or bulk at affordable and competitive prices.
Thanks again for visiting K-TUNING store and have a pleasant shopping here!
Shall you have any questions, please contact us using "Contact Us" form or call by phone. We are always happy to help.
Sincerely,
​
K-Tuning Co.,Ltd,
Seoul, Korea