<![CDATA[

Price: $12.00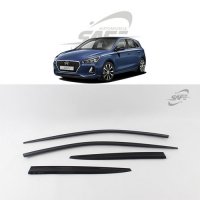 ITEM: Smoked Window Visor Set (K-901-166) for 2016/09 ~ Hyundai i30 PD / Elantra GT
MANUFACTURER: KYOUNG DONG
ORIGIN: MADE IN KOREA
KIT CONTENTS: visor - 4 PCS (RH / LH).
MATERIAL: San
SHIPPING: EMS service "Door-to-door" worldwide available.
Dear buyers attention! Due to the large Visor dimensions(110cm), not all countries may deliver by EMS
EMS LIMITS: These countries have parcel size restrictions. Up to 105 cm
Argentina, Australia, Brazil, Georgia, Italy(ups), Malta(ups), Spain / Latvia / Macao / Malaysia / New Zealand
Nepal / Netherlands / North Macedonia / Portugal / Romania / Saudi Arabia / Tanzania / Turkey / Uzbekistan
For these countries, in this case applies UPS option only!
UPS CHARGE: Please ask shipping quotation before purchase.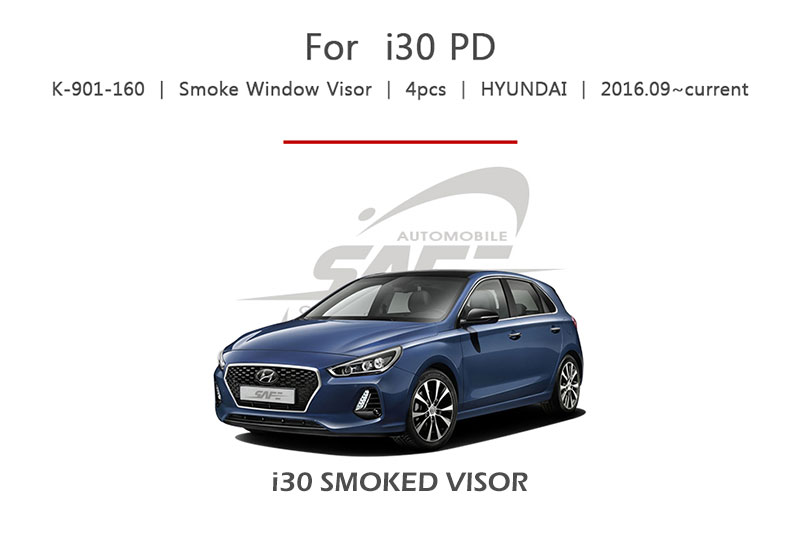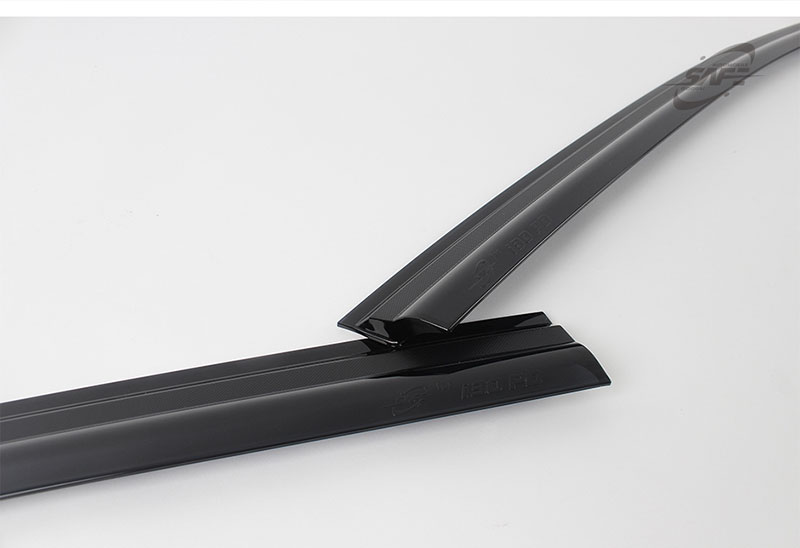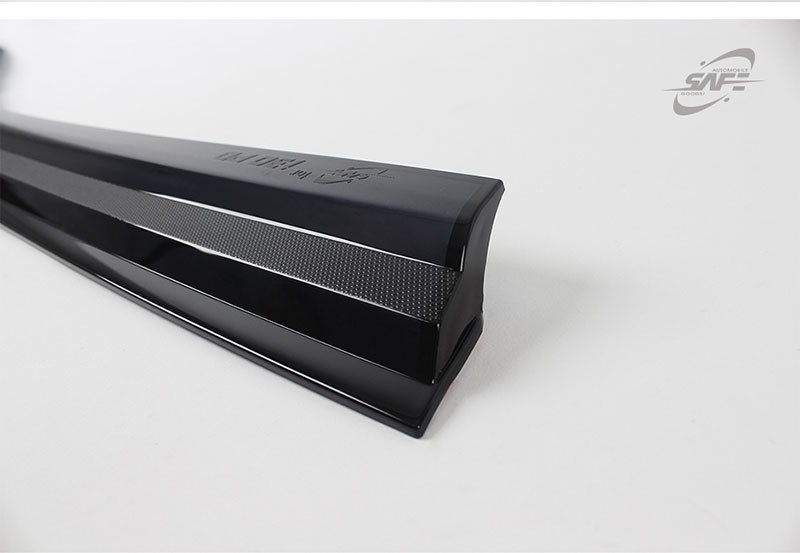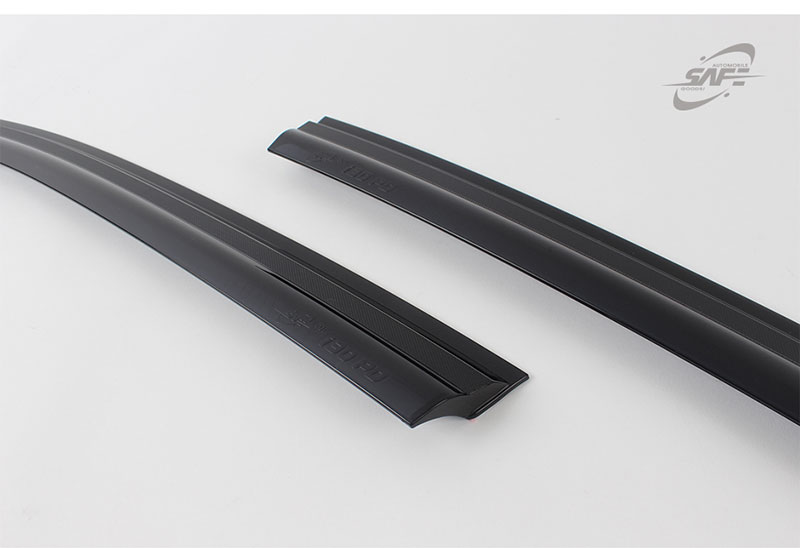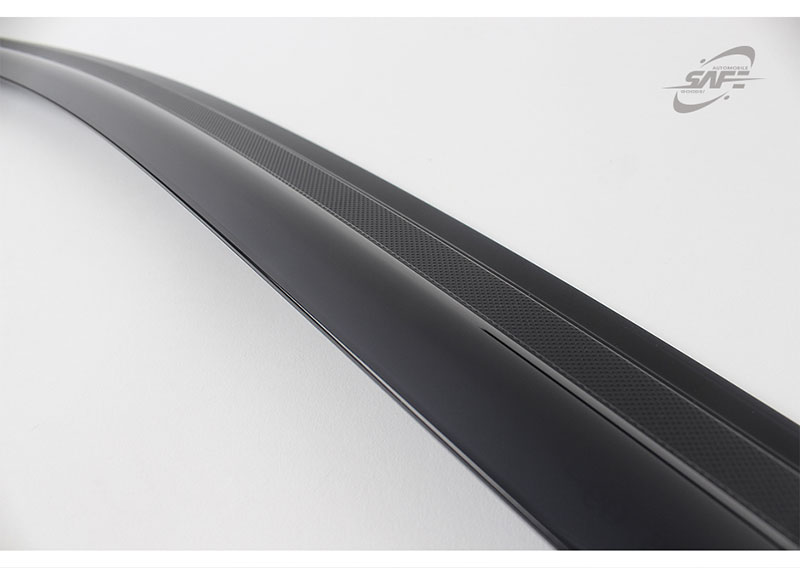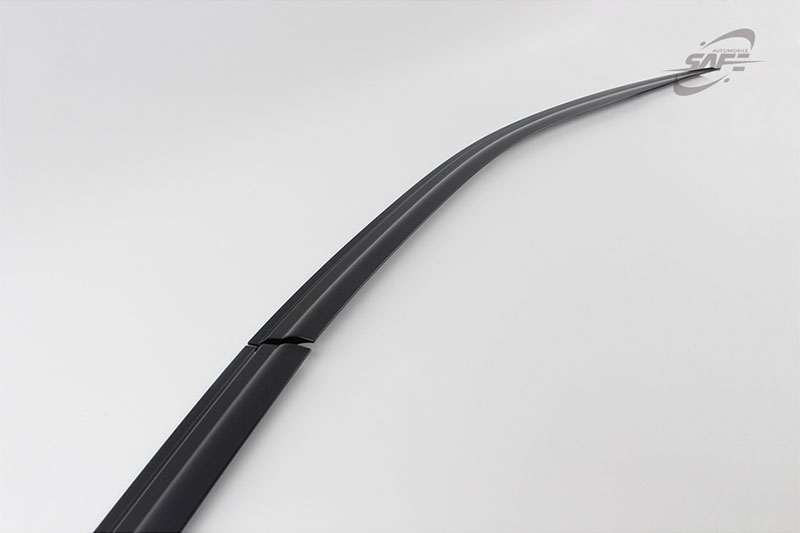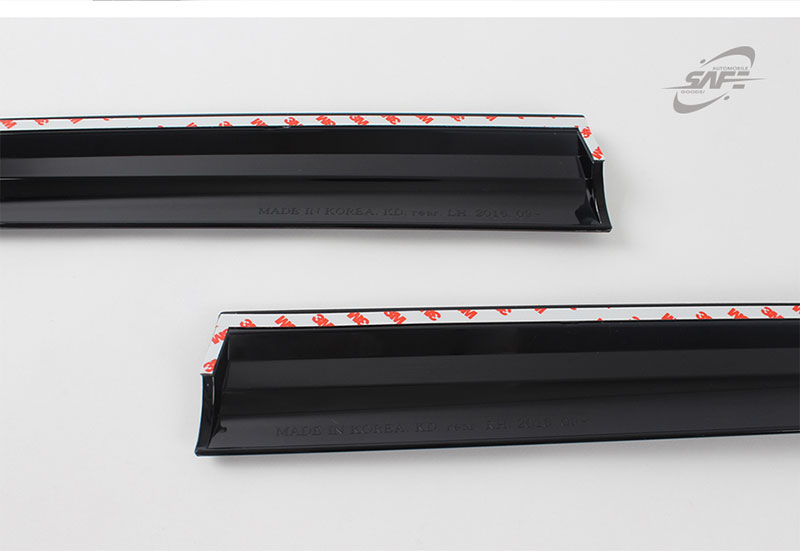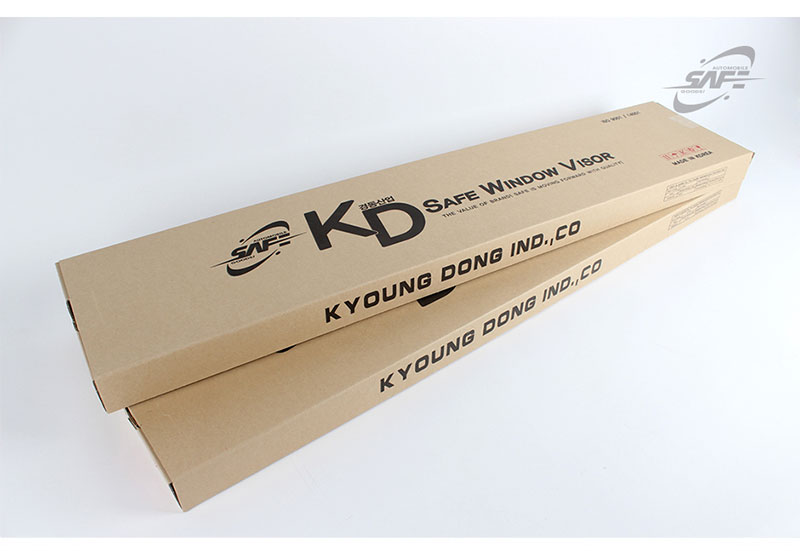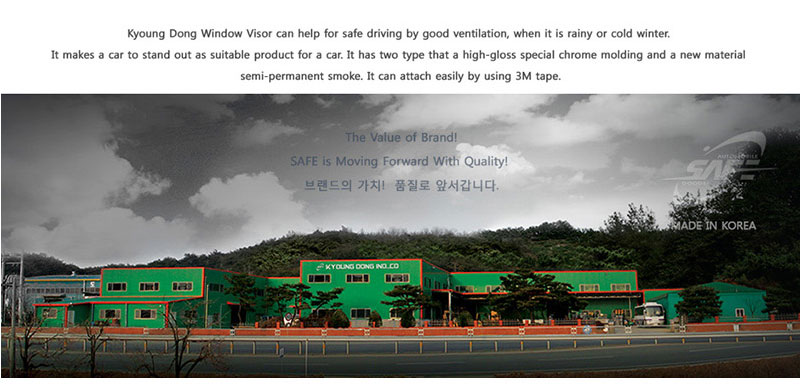 ]]>